July 25, 2015
By: Sammie Fisher, @SammieFisher3 
After failing to snag a last minute internship for the summer, I decided not to let my summer be a failure as well. I may have had to return to my old summer retail job, but at least I kept my employee discount and still managed to add a few new things to my resume. It's possible to have a professionally productive summer without an internship! Here are a few ways to continue to build your resume:
Volunteer in your community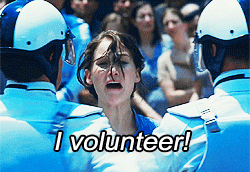 Volunteering is an easy way to gain new experience and to meet new people in your community. Not only does volunteering help those around you, but also helps you gain skills that you can apply to a job in the future. Not to mention it allows you to network with companies and individuals that can help your future job search.
Ask for more responsibility at a summer job
If you're stuck back at the same summer job, ask to take it to the next level. Many managers would be happy to have someone assist with customer relations or even pass on some social media responsibility. Offering to help with merchandising in an old retail job can give you more knowledge on product placement and consumer behavior. Gaining these new skills will add to your resume!
Get an online certification
The internet offers endless learning opportunities, and the learning doesn't have to end when classes do. Getting a Google Analytics certification looks great on a resume and can be applied to future opportunities. Trying your hand at Code Academy is another way to gain new skills in between days at the pool and at your summer job. Online classes through your college are also available to help knockout some class credits while you have the time, giving you more time to take on new opportunities at school.
Find a new passion
There is more to life than working, so find a passion that you can carry throughout your life! Unique experiences and interests separate you from others and can actually help your future a great deal. You have time to experiment with new forms of exercise you might fall in love with, or a new outdoor activity that gives you an adrenaline rush!
Have Fun!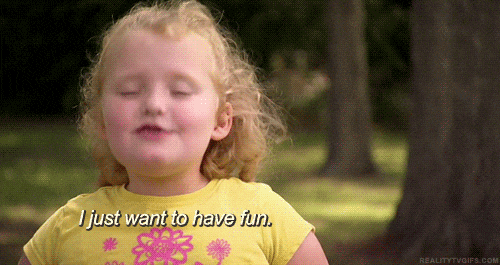 It's okay to have a fun summer! Feel free to travel and enjoy the company of friends and family. Traveling makes you a more interesting person, and employers like interesting people! So don't feel like taking that dream summer trip will set you behind your peers.
These are just a few of the ways to have a productive summer without an internship. Comment with any other ideas!